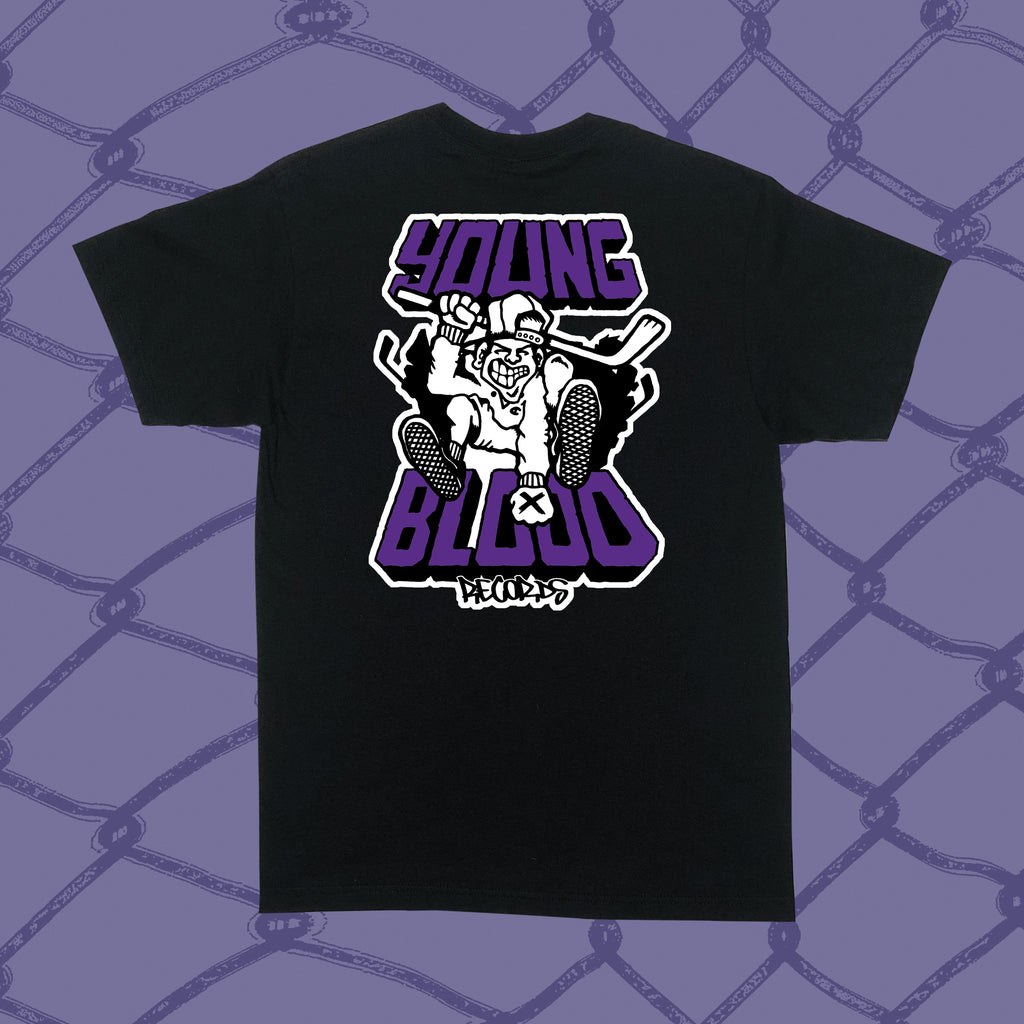 Youngblood Walrave Design BLACK T-Shirt
$ 28.00
Youngblood Walrave Design BLACK Shirt

Two-Sided Black T-shirt. Gildan Ultra Cotton.

Front print: Walrave Design as a left breast print. White ink.
Back print: Walrave Design large. 2 color. Purple Ink and White ink

Art by Michiel Walrave.

In stock and available to ship immediately.

Note: the images for this shirt are mockups. While the design is exact, print color and print size might be very slightly different when printed. If anything, they look even better when printed!