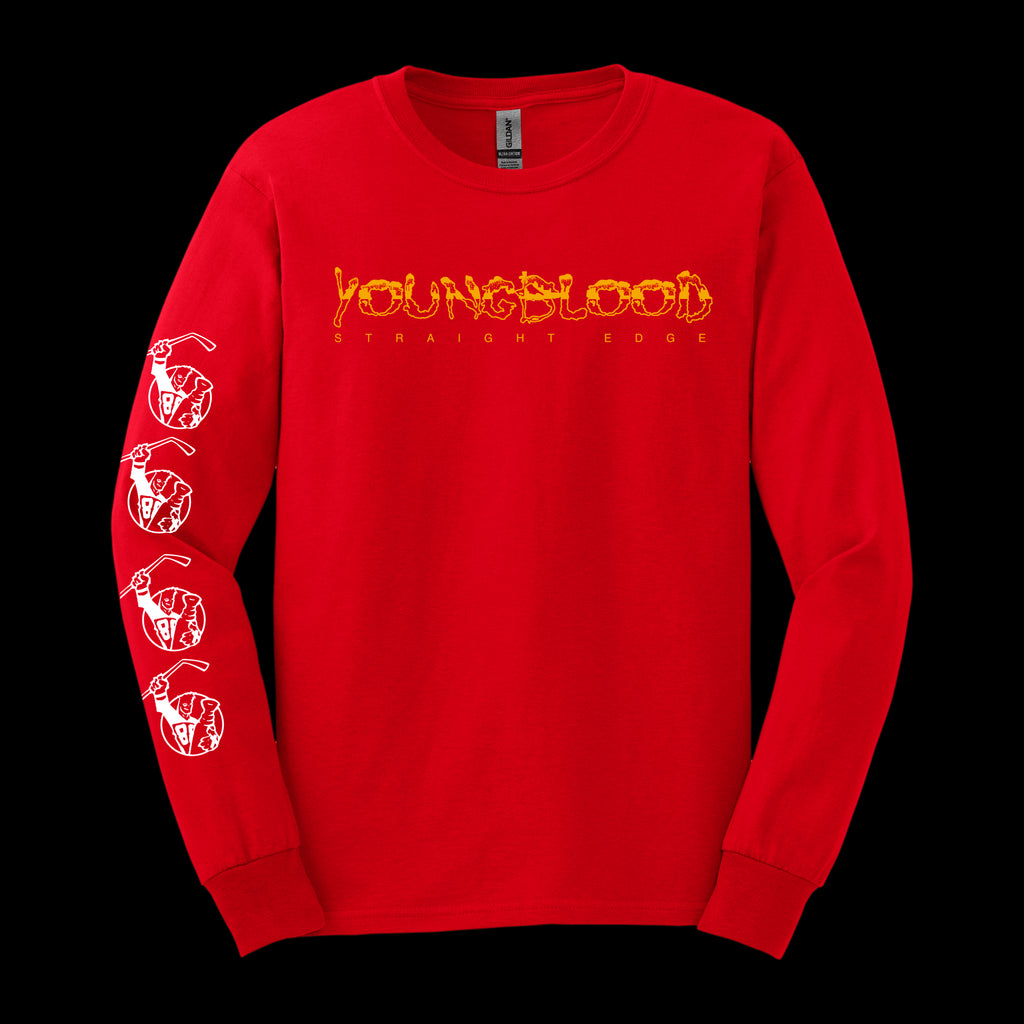 Youngblood "Commitment and Dedication" RED Longsleeve
$ 38.00
Youngblood "Commitment and Dedication" RED Longsleeve
A collaboration between Jeremy Dean and Sean Youngblood

RED Longsleeve with Gold ink on front
White ink on back
White ink on the Right Sleeve

Three-sided long sleeve. Gildan Ultra Cotton. We don't repeat/reprint colorways. 

Note: the images for this shirt are mockups. While the design is exact, print color and print size might be very slightly different when printed. If anything, they look even better printed!