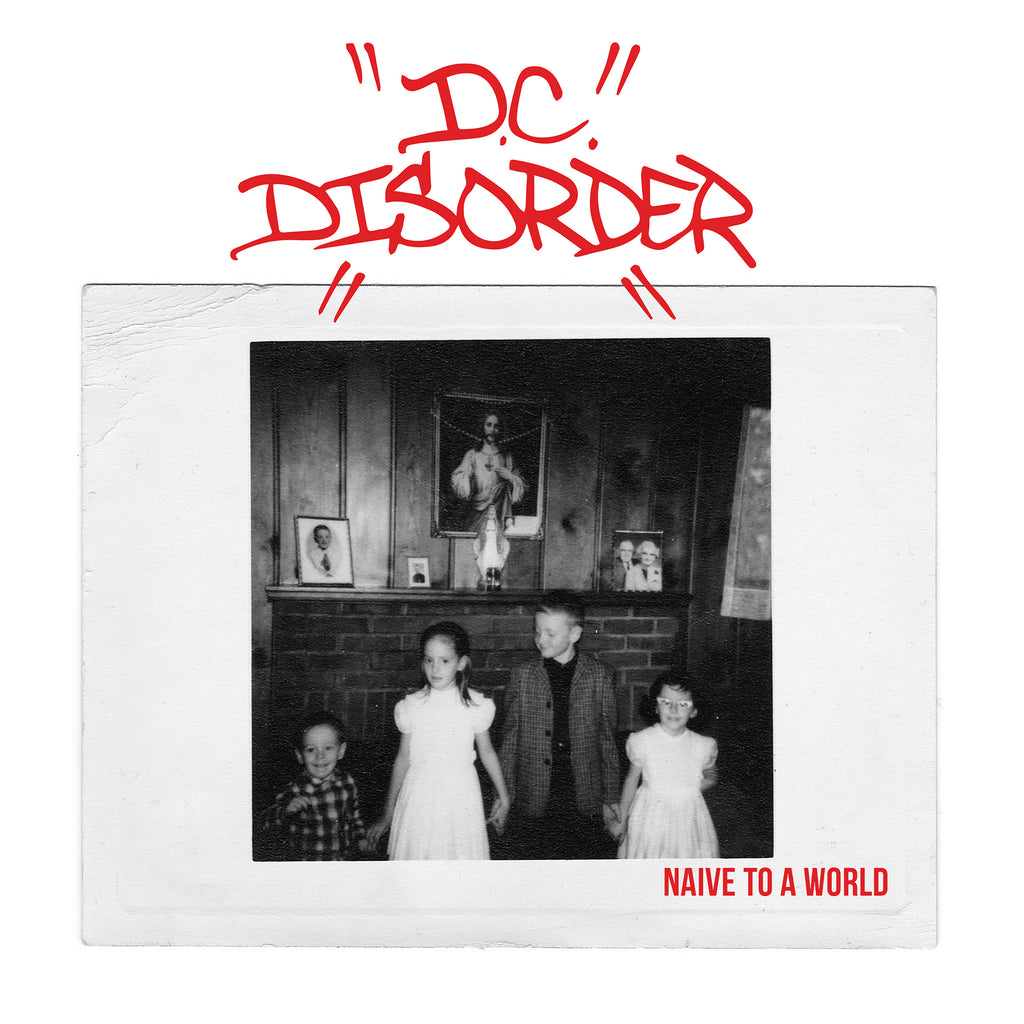 D.C. Disorder "Naive to a World" 7" Black Vinyl
$ 7.00
D.C. Disorder "Naive to a World" 7" YB-46 Black Vinyl.
To release this record is probably one of the biggest honors that we've ever had as a label. D.C. Disorder is a brand new band comprised of Youngblood alumni and members of current Hardcore bands that you undoubtedly know. However, we will let the music to speak for itself. Fresh, urgent and bursting with an incredible kinetic energy, "Naive to a World" is another great addition to the Youngblood catalog. "Fight for old D.C.!"
300 pressed on Black Vinyl.
Track List:
01: Put to the Test
02: Line After Line
03: Image
04: Disorder
05. Self Destruct
06. Walls
Shipping immediately. Allow 1-2 weeks for delivery.