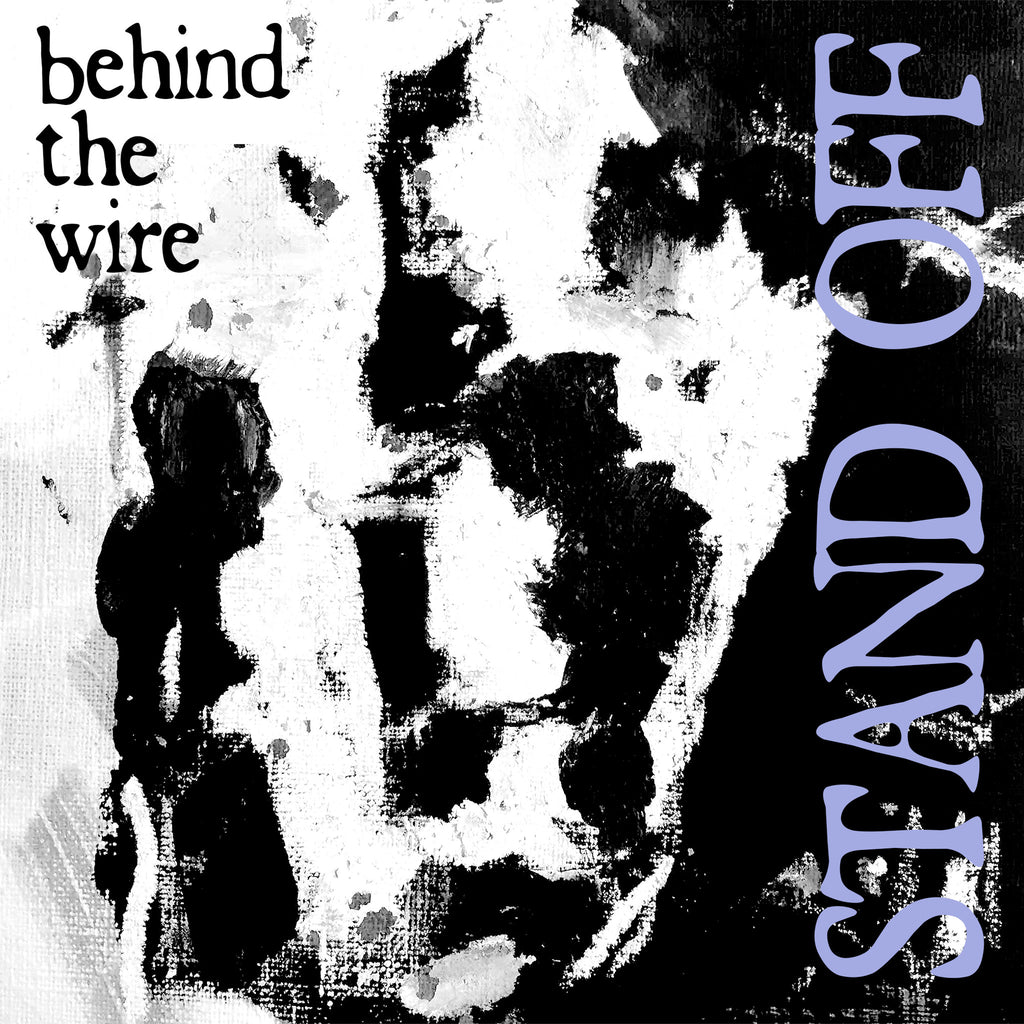 Stand Off "Behind the Wire" 7" Black Vinyl
$ 7.00
Stand Off "Behind the Wire" 7" YB-44 Black Vinyl.
Stand Off return with "Behind the Wire". 6 songs of ripping D.C. Hardcore. 
300 pressed on Black.
Track List:
01: Intro
02: Columbines
03: I Wonder...
04: Silence
05. Naked Eye
06. Inflection
Shipping now. Allow 1-2 weeks for your order to arrive.