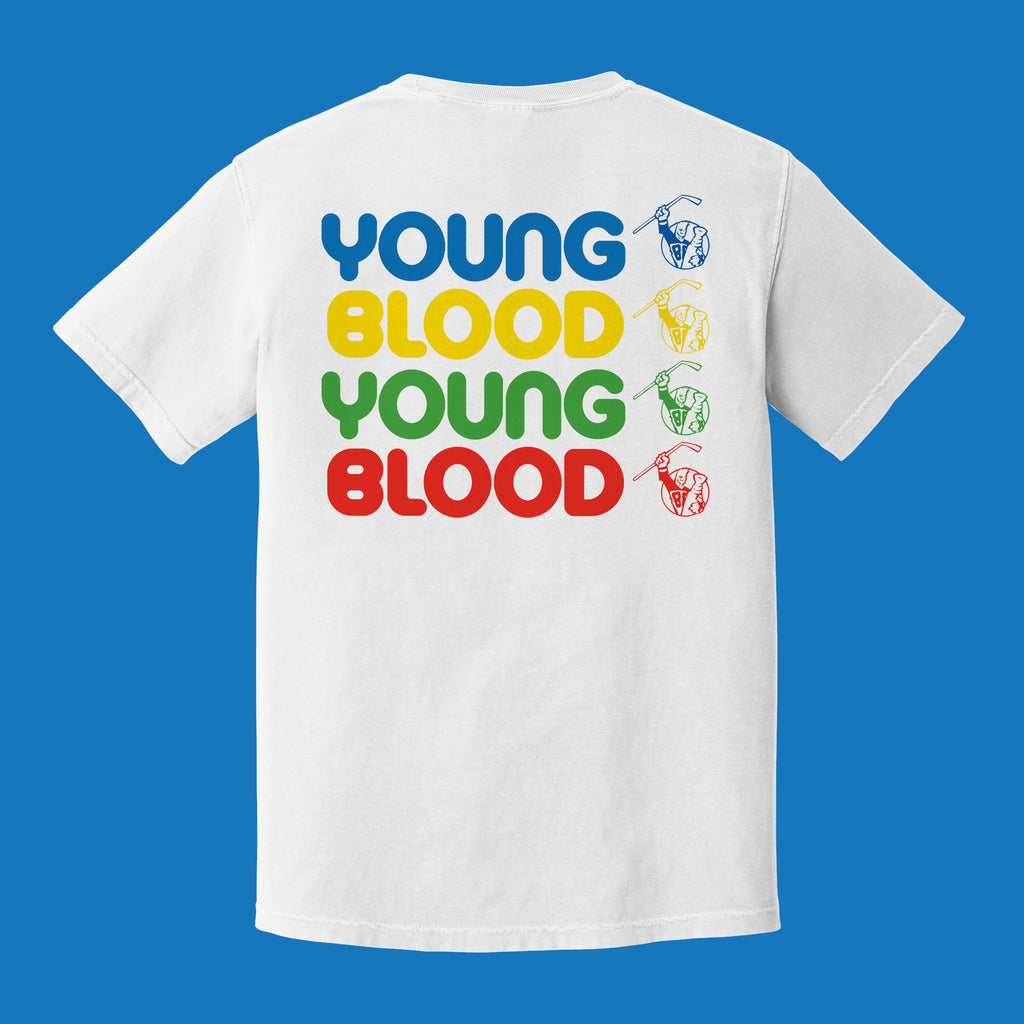 Jeremy Dean Designs Pocket Shirt Summer 2021 Print GILDAN HAMMER
$ 28.00
Jeremy Dean Designs Pocket Shirt Summer 2021 Print GILDAN HAMMER
White T-shirt with 1 color print on front, 4 color print on back.
Printed on Gildan Hammer Pocket Shirts.
Design by Jeremy Dean. This is a reprint in a brand new color way of a shirt that came out in 2015.

Available to ship immediately but please allow 2 weeks for delivery.

Note: the images for this shirt are mockups. While the design is exact, print color and print size might be slightly different when printed. If anything, they look even better printed!